Class Details
Length: 3 sessions, 4.5 hours total (90 minutes per session)
Required or Elective*: Elective
Class Format: Live teleclass   

LIST DATES and TIMES 

March
Tuition: $99 for all three sessions; $45 per session when taken separately
Coaching and Mentoring Fee*: $150
Required Reading: None
Prerequisite: None

Instructors: 

FIX BULLETS


Evelyn Geifer, DVM:  Holistic veterinarian discusses the use of homeopathy for pain management
Ilana Strubel, MA, DVM, CVSMT, CCRT: Veterinarian discusses the use of western medicine and alternative therapies for pain management
Dr. Ella Woods, DAOM, LAc, Dipl. OM, MBA: Acupuncturist and doctor of Chinese Medicine discusses how both of these can assist in pain management
Who Should Attend: All companion animal guardians who want to be more informed consumers about the range of both western and holistic pain medication available for animals. Animal services practitioners who wish to be more informed about the pain meds and or side effects their clients may discuss regarding their animals.

Register: Click to purchase the full class of three sessions for $99—a savings of $35 from purchasing separately 

4 LINKS


OR register for any of the class sessions separately:
• Western Veterinary Pain Medicine class for $45
• Veterinary Acupuncture and Chinese Medicine for $45
• Veterinary Homeopathy for $45   

Testimonials:
*For certification program students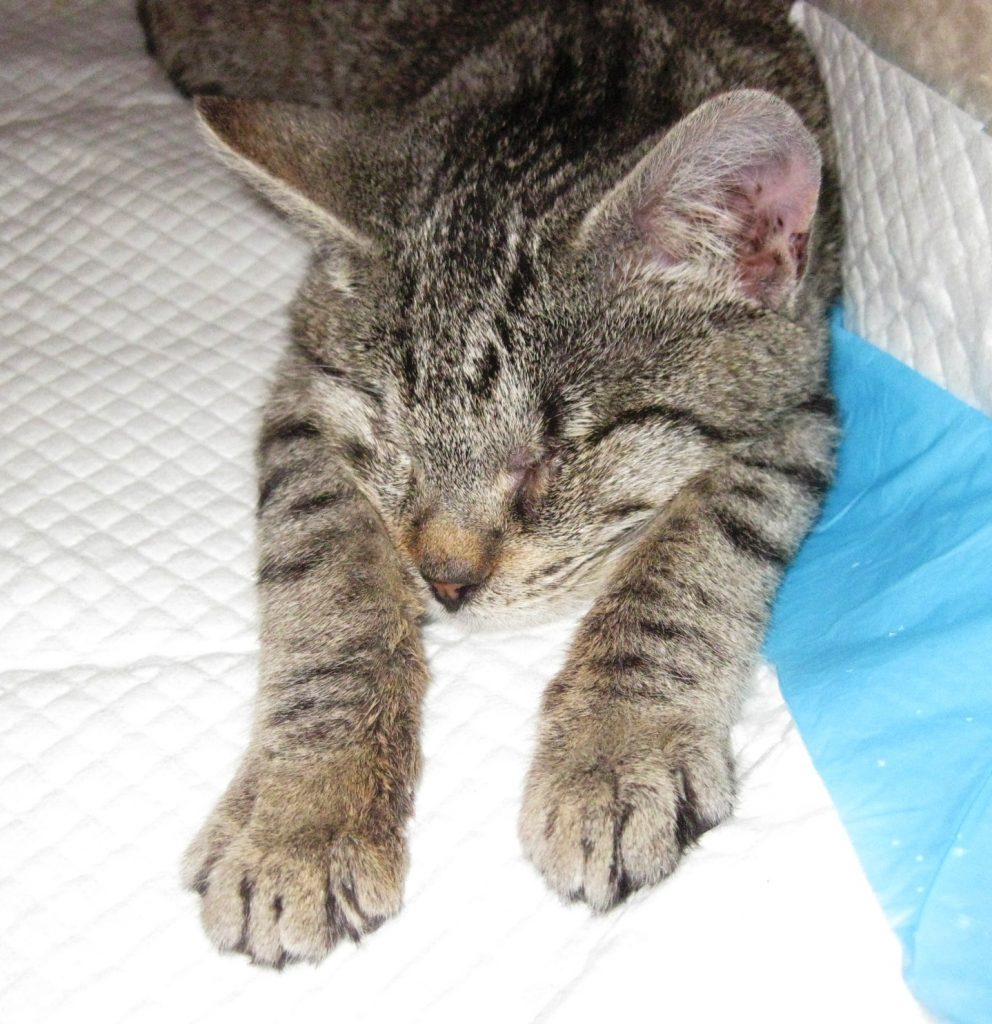 Content and Purpose:
This class is designed to help us become more informed consumers regarding veterinary pain management options for our animals. Participants will learn practical information from veterinary professionals in three diverse disciplines regarding pain management for animals with various health conditions at different stages of life.
When our animals are ill, have a chronic condition or are near end-of-life stage, a major concern most of us have have is wanting to keep our animals as comfortable and as pain-free as possible. This concern is often accompanied by emotions such as fear, overwhelm and sometimes the first moments of anticipatory grief. It can be hard for some of us to both take in the facts of what we are hearing from our veterinary professionals and simultaneously deal with our overwhelming feelings. We might be distracted or upset while our veterinary professional is explaining the situation, forgetting to ask questions or to write down what all those meds, herbs or remedies or modalities are supposed to do. The purpose of this class is to make such times just a bit easier.
Each instructor will discuss and provide handouts for their particular session a list of medications, remedies, herbs and modalities typically recommended for pain, the corresponding conditions they are designed to help, and any known side effects or contraindications. They will also discuss cases involving specific medications, herbs, remedies that helped with pain.
Though the instructors will not diagnose or make treatment recommendations for participants' animals during class, they will hold a question and answer period where there is opportunity to discuss specific conditions and potential pain remedies.
Ethics are far more than a list of rules. Ethics are the principles adopted by practitioners within a field to translate the desire to serve into the profession's evolving wisdom about how best to serve.
~ David Feinstein, Ph.D. and Donna Eden, Ethics Handbook for Energy Healing Practitioners
Session 1: Veterinary Allopathic Pain Medications with Dr. Illana Strubel
The intersection of helper values and beliefs and client values and beliefs: The role and purpose of ethics and guiding principles in the helping professions
Assessing and Understanding Our Own Motivations to Help
The Helping Practitioner's Pyramid: The Four Elements of Effective Facilitation of Healing
Traditional Ethical Principles and Areas of Needed Competence for Helpers
Awareness and Illumination of Blind Spots• Code of Ethics of the Animal Loss and Grief Support Professional Program of Study
Strategies for Thinking Through Ethical Dilemmas: Who and what needs to be considered? What is the best possible course of action?
Case Studies: Which ethics and guiding principles apply?
The Ethical and Legal Issues of Copyright: Guidelines to protect your intellectual property and to respect the intellectual property of others
Session 2: Veterinary Acupuncture and Chinese Herbs for Pain with Dr. Ella Woods
The role and purpose of energetic boundaries to protect clients in helping relationships
Obstacles to grief support [and any helping] competence
The power of language to communicate respect, acceptance and nurturing neutrality
Effectively handling our own reactions and pain about our client's loss and pain
The importance of not exposing clients to our pain or reactions about their loss
Tools: Internal and external strategies for clearing own values and beliefs during client contact
Case Studies: Which ethics and guiding principles apply?
.
Session 3: Veterinary Homeopathy for Pain with Dr. Charles Loop
The role and purpose of energetic boundaries to protect ourselves in helping relationships
Concepts and self assessments
Issues heplers may encounter regarding boundaries of logistics policies and unrealistic client expectations
Preventing Secondary Traumatic Stress: Managing overwhelming feelings
 in response to client stories/trauma
Energetic protection issues for highly sensitive and empathic people
Tools: internal and external strategies for protection from overwhelm of others' energy and pain
Case Studies: Which ethics, guiding principles and tools apply?
Testimonials
It has changed my whole outlook and opened up my eyes to see how I can be effective for clients. Changed by whole business outlook. Everyone should take this class!!
~ Diane D, Kingston, MA
Very, very good class on boundaries and ethical practices A good reminder to be more protected while in a helping role. Very helpful to look at the individual examples of exercises and case studies.
~ Lori P,
Boundaries are like protective circles surrounding the professional relationship. Rather than being barriers that separate us from our clients, good boundaries safeguard both practitioner and client. Good boundaries don't create walls between client and practitioners: rather, they create a safe space within which we can touch clients' hearts and ease their spirits.
Without clear, thought-out boundaries, our decisions about boundaries and ethics are likely to be based on a hodgepodge of conflicting influences: our upbringing, our own biases and prejudices, emulation of teachers or mentors who may or may not have good boundaries themselves, and when in doubt, we may throw in a random piece of wisdom from the latest self-help book we've read.
~ Nina McIntosh, The Educated Heart
Save
Save
Save
Save