Class Details
Length: 1 session, 2 1/2 hours total

Class Format:

On-demand teleclass to take anytime, at your convenience. You will receive links to 2 1/2 hours of MP3 recordings (from a live class which includes the questions, comments and interactions of the participants with the instructor and a separate guided meditation) and PDF's containing 19 pages of detailed handouts.

Tuition:

$39



Instructor: Judy Tatelbaum, LCSW, author of

The Courage to Grieve and You Don't Have to Suffer

Who Should Attend:

This class is ideal for anyone with worry, anxiety or fear about how challenging upcoming holidays and anniversaries may be, and want to learn strategies of how to best "get through" pet loss during holidays, and also how to find and create meaning at these times. The class is also ideal for practitioners, such as veterinary professionals, counselors, therapists, animal communicators and other animal care professionals who want to learn ways to help clients with these times.  



Register: Click here to purchase (This link will automatically redirect you to the Animals in our Hearts web site for purchase.)
Testimonials: Click here

For students enrolled in the certification program:

This is an elective class
Prerequisite:

None

Required Reading: How Will I Get Through the Holidays? 12 Ideas for Those Whose Loved One Has Died, James E. Miller.  Fort Wayne, Indiana: Willowgreen Publishing. 1996   63 pages
Fee for Coaching & Mentoring session held after submission of Written Class Review: $150

(fee not applicable for students who have pre-paid the entire certification program fee which includes these sessions)
Objectives
In this class you will have an opportunity to:
Become familiar with strategies and ideas to create rituals and experiences of meaning and celebration of your beloved animal, despite the pain of grief, during holidays and anniversaries
Learn how to identify and seek supportive people, animals, places and ideas to help you through the challenges of holidays and anniversaries
Plan meaningful ways to memorialize and honor your animal during holidays and anniversaries
Participate in an exercise to celebrate the mutual gifts, learning and legacies of your relationship with your animal
Listen to a guided meditation to fill you with courage and love to feel closer to the spirit of your animal
Become familiar with a wide array of additional resources to help yourself and/or clients during times of grief
Content and Purpose
Losing a deeply beloved animal can be one of the most painful experiences of our lives. For many people, animals are important if not equal members of the family–sometimes their closest loved ones. For such people their loss is felt acutely especially at times of holidays and celebration. The approach of holidays, birthdays and anniversaries of special days can trigger anxiety, fear and concern about how challenging it may be to experience these special days without them by our side. This can happen even if our loss was a long time ago. It is normal to feel this way, no matter how much time has elapsed. There is nothing wrong with you if you feel anxious, depressed or deeply sad about your pet loss during holidays. This class was developed to help you through it.
Holidays, birthdays and anniversaries are times when we are "supposed to be" and "expected to be" happy, but these are also times when we are acutely aware of the absence of ones we have loved. In addition to the unrealistic cultural expectation that we should all "be happy" at such times, the situation can become more complicated and challenging by family, friends, colleagues, clergy and others who just do not understand what it is like to love and lose a beloved animal. Such people may directly or indirectly belittle our loss and our grief at these special times with a lack of empathy, a condescending attitude or offensive comments, making pet loss during holidays even harder.
This class offers strategies, tools and ideas to make these occasions somewhat easier, and to turn them into moments of great meaning and celebration of life. These suggestions won't eliminate your grief from pet loss during holidays, but they can help soften it and surround it with love, peace and grace. You will receive practical help, hope, loving comfort and the knowledge that you are in the company of others who also walk this pathway in their healing.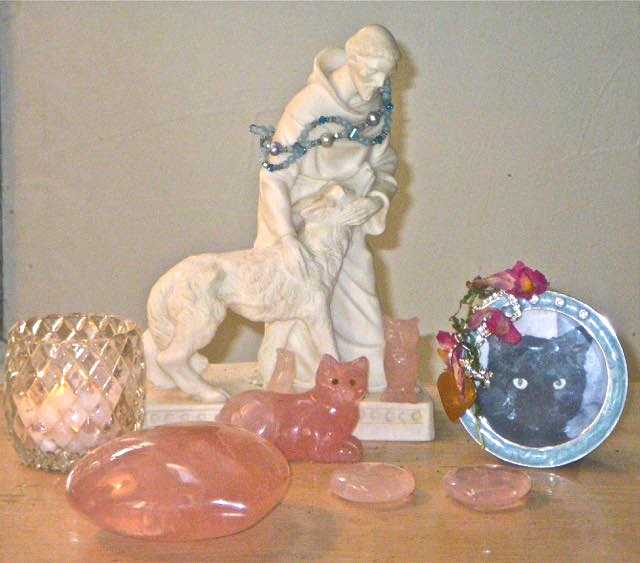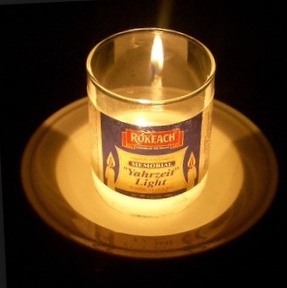 Outline of issues covered in this pet loss during holidays class:

The Three C's:  Choose, Communicate and Compromise
Be Kind to Yourself
Express Your Feelings
Create Support for Yourself
Ask for What Your Need
Appreciate Your Other Loved Ones
Help Another Person in Need
Don't Compare Your Life with Anyone Else's
Making the Best of Tough Circumstances
Modify Your Expectations
How Not To Be A Victim of Your Pain
Resolving How or Where to Spend the Holidays or Anniversaries
Including Your Beloved Animal Who Has Died in Your Holiday Plans
Avoiding the Holidays
Doing Something New and Different
Meditation for Solace and Connection with Your Animal's Soul to Reduce the Pain of Pet Loss During Holidays
Testimonials
I finally felt that I wasn't alone
There were people in exactly the same situation as I was. I LOVED the meditation afterwards.  Wonderful handouts, wonderful exercises, WONDERFUL MEDITATION. And I certainly feel that I have more options than I did in the past. The give and take between Teresa and Judy was perfect. They worked seamlessly with each other. When one stopped, the other moved in gracefully.

~ Elizabeth Randall, California

I feel SO much better about living through the holidays
I loved knowing and understanding that I'm not alone, that the experience of others is similar to mine. The support and kindness of the teachers holding the class was very valuable. I came away with the feeling that I can celebrate the time my furry family was in my life and that holidays are a good time to do this.

~ Linda Kirsch, California



Really valuable
The handouts and exercises were very valuable and the tone of the class very much made me feel lovingly supported.
~ Jill Gamble, California

I learned how to transform the energy of grief into the energy of creativity to honor my beloveds
The material gave me tangible ideas of how to honor my beloved Zeus and my beloved Teaka. Prior to the class I would hurt too much on my own to "be" with Zeusy's ashes. The class allowed me the safety to think about and feel into what he would most like to have with regard to his ashes; as well as contemplate some lovely memorials I could create for both of these amazing beings who took feline form. It was as if Judy and Teresa bestowed upon me the know how and ability to transform the energy of grief into the energy of creativity to honor my beloveds.

These handouts are so helpful. The layout is easy-to-follow (not to mention gorgeous) and the content is rich. The information given helps me to understand the grief process. The exercises and meditation help me to get un-stuck in the grief energy. Thank you Teresa and Judy!

What I liked the most was Teresa's presence. When I hear her voice, it's not only the valuable content that comes through and heals me, it is her presence that is like no other. I feel as though Divine flows through Teresa. I always feel 100% safe, genuinely cared for, understood, and held…I feel very blessed to be able to commune with her and my wish is to be able to interact with her as much as possible. If it's in the highest good for all, I would LOVE to be a lifelong student of hers…and would LOVE to engage with her on a regular basis.
~ Jane Brown Smith, California

It was just perfect
Loved the meditation at the end. It reinforced what I already new and gave me additional info which I can use for myself and others.

~ Donna Kahora, New Jersey
Now I am going to always celebrate, not just cry or feel depressed on these special days
I learned so much, and my heart feels so much stronger, able to face these days with courage and so, so many ideas to honor my babies in special ways. I cannot thank you enough for all of the information and inspiration.
~ Ethel W, Massachusetts
I received lots of ideas about how to handle people who don't care
I was so depressed even thinking about the holidays, and how no one in my family would give a damn or even remember that I lost Kitty this year. It is extremely hard to be in a family where no one cares or acknowledges what is so very important to you. I was actually thinking of taking a cruise or making up any excuse not to face their lack of care and respect for my loss. But in taking this class on pet loss during holidays I felt less alone. I feel, well, more empowered. And I received lots of ideas about how to handle people who don't care. I also feel like I got permission to just not be around those who don't care! This alone will change my life and my holidays will not be so awful. Thank you!
Tracy L, Pennsylvania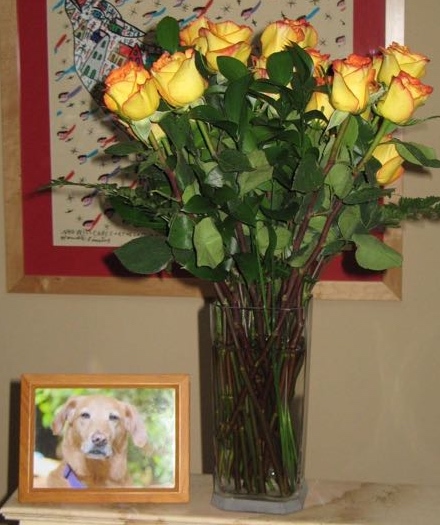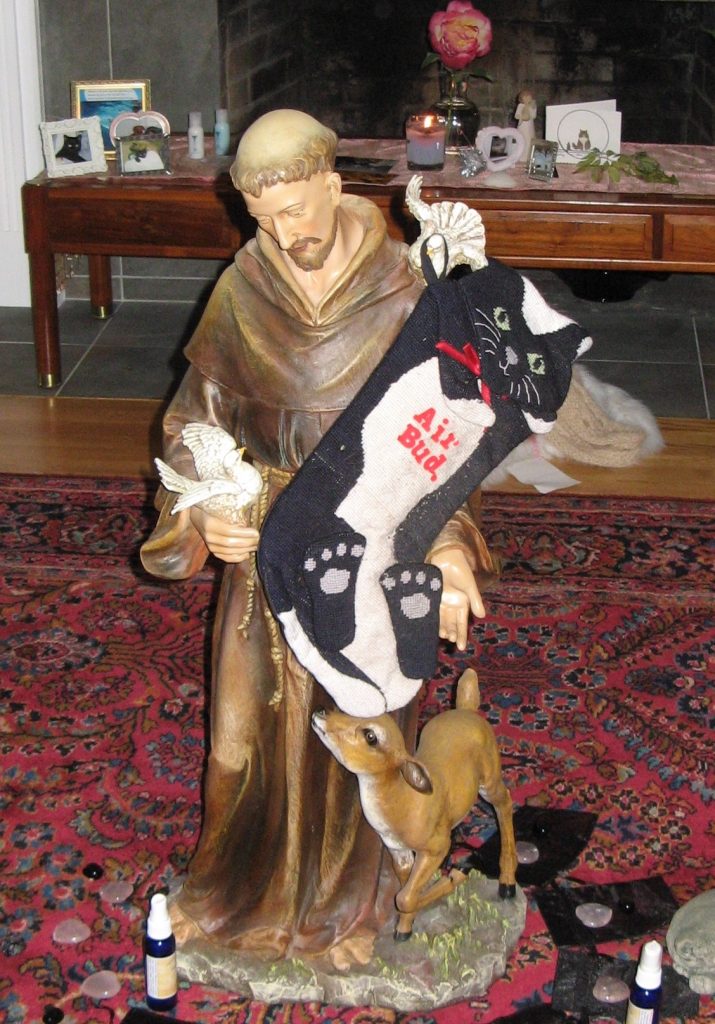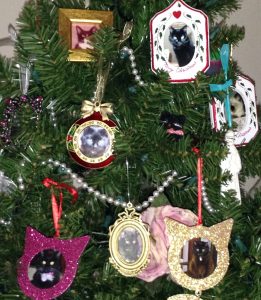 Save
Save
Save
Save
Save
Save
Save
Save
Save
Save
Save
Save
Save
Save
Save
Save
Save
Save
Save
Save
Save
Save
Save
Save
Save
Save
Save
Save
Save
Save
Save
Save
Save
Save
Save
Save
Save
Save
Save
Save
Save
Save
Save
Save
Save
Save
Save
Save
Save
Save
Save
Save
Save
Save
Save
Save
Save
Save
Save
Save
Save
Save
Save
Save
Save
Save
Save
Save
Save
Save
Save
Save
Save
Save
Save
Save
Save
Save
Save
Save
Save
Save
Save
Save
Save
Save
Save
Save
Save
Save
Save
Save
Save
Save